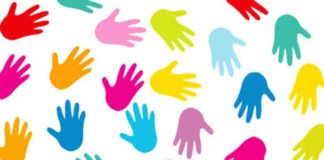 Just because the Deaf do not communicate with others the way we do, can we call them disabled? then they are not disabled as they have a highly evolved system of communication, with a little effort we can also learn to communicate with them.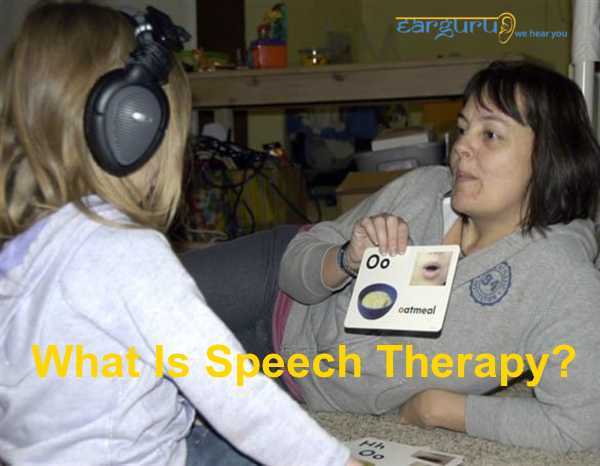 Speech Therapy or Speech Pathology is the science of treating anomalies or abnormalities related to speech or verbal communication as well as cases related to difficulty in swallowing.
For those who missed the relay can see the Maharashtra State Budget 2018 in sign language. Also checkout other Schemes by the Maharashtra State Government.