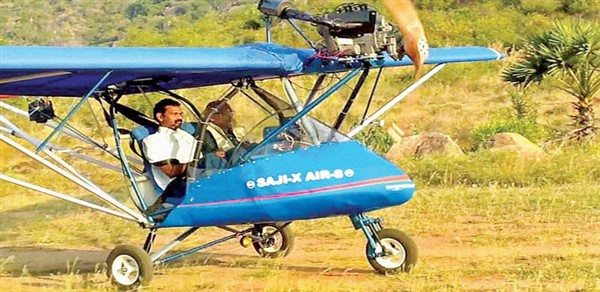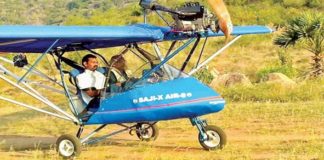 Read the story of 2 wonderful people from the State of Kerala who refused to consider Hearing Loss a disability, One designed an aircraft and the other is a Founder of a tech startup.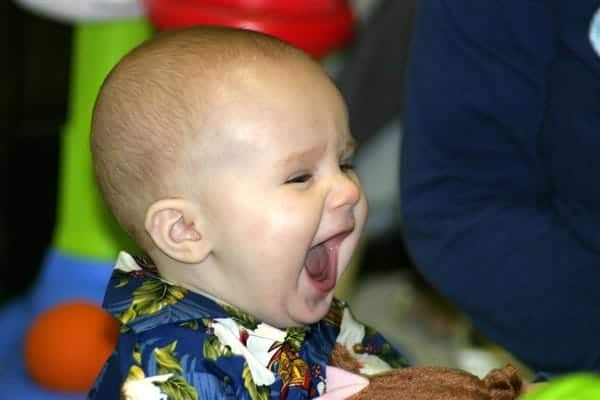 Laughter is the best medicine. People who can laugh at themselves have a positive attitude. Read about the humorous situations in the life of a deaf person.
The State and the Central Government has various scheme for the benefit of the Hearing Impaired. Right from free education for the children to financial assistance for the self-employed.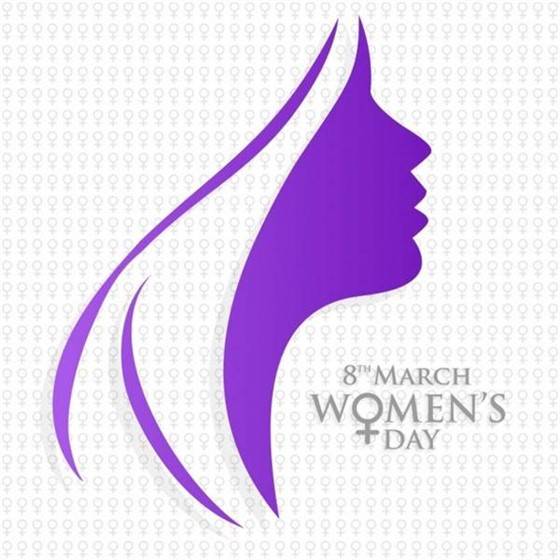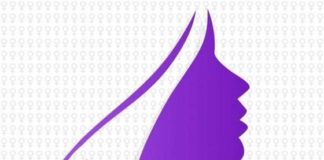 Women though considered the weaker sex have shown unbelievable strength and character in many a situation where men would think twice. Know more about these awesome women.